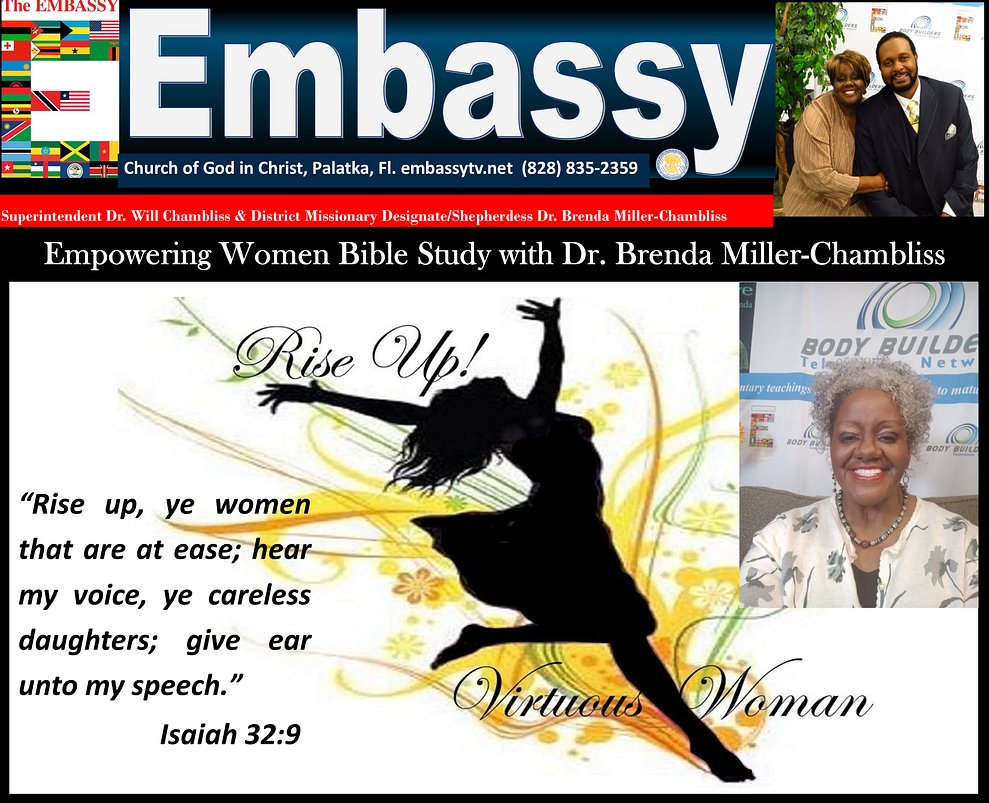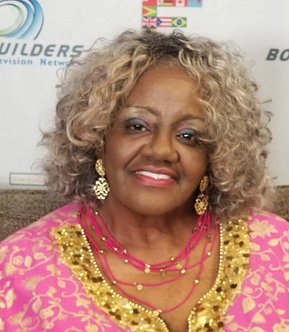 Dr. Brenda Miller-Chambliss
Shepherdess/District Missionary
Welcome to the Womens Ministries of the Embassy.
Welcome to the Women's Ministry of the Embassy Church of God in Christ, Palatka. As Director of Women's Ministries and District Missionary of the Embasy District, my goal is to 'Empower a generation through the Power of the Holy Ghost'.
I will host ongoing events for existing and potential members of the Embassy as well as networking events for non members through the Empowering Women of God Network. There's a way for you to be apart. Whatevery you do, get and stay connected, to The Embassy.