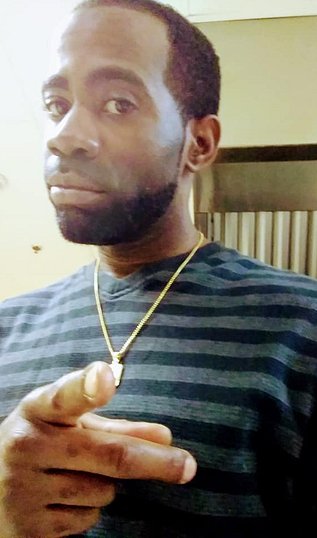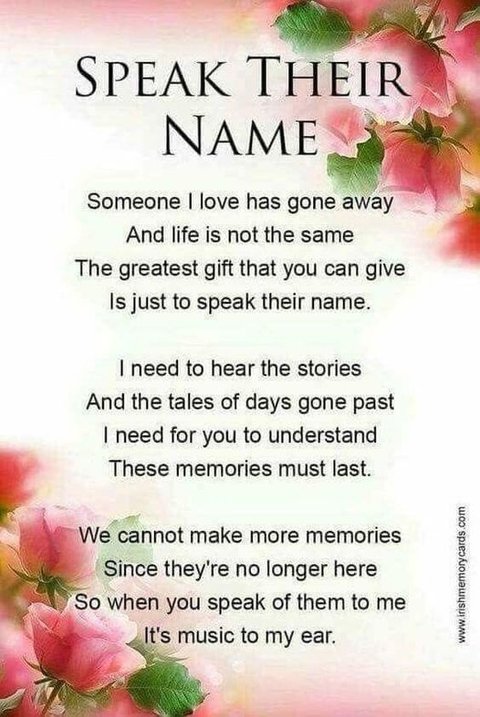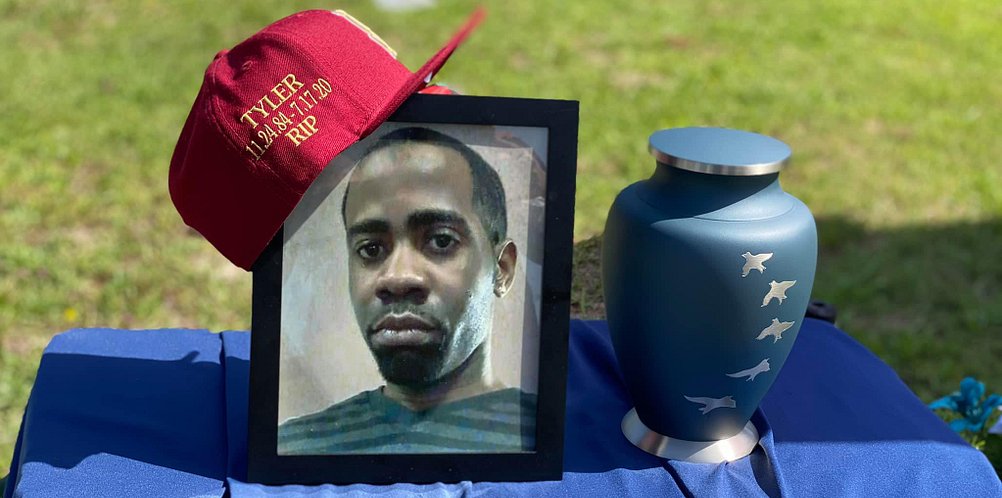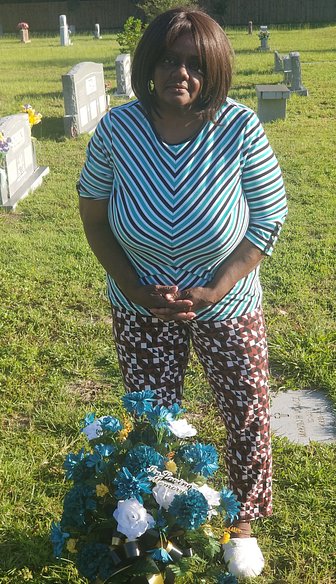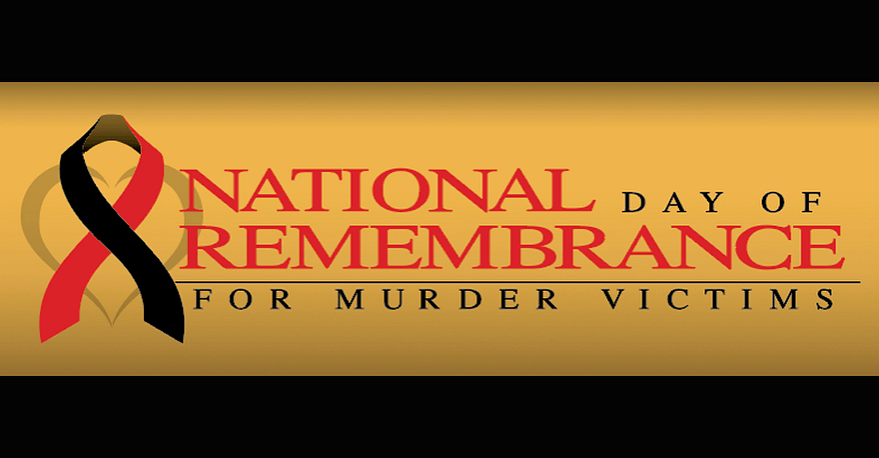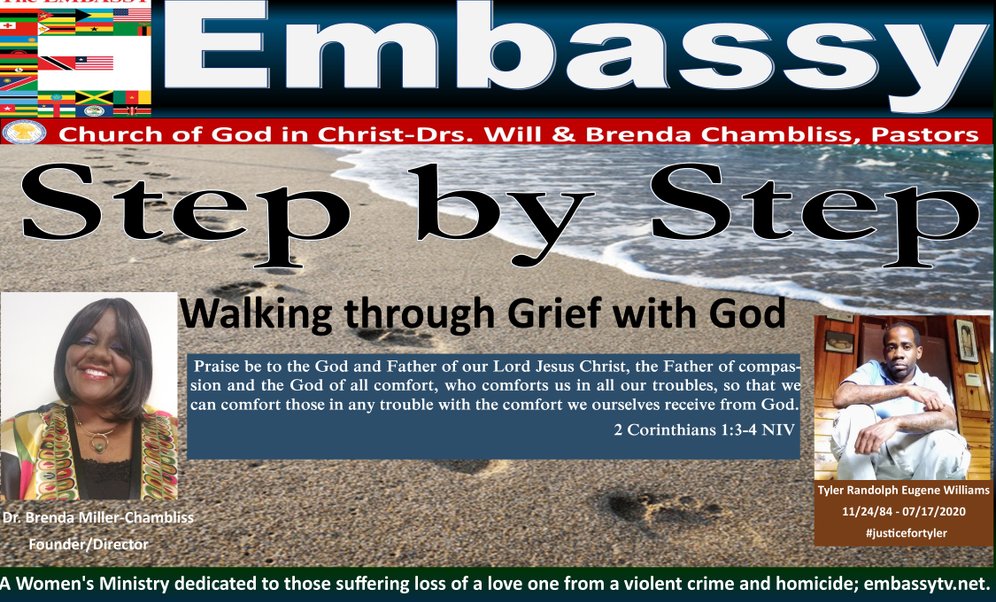 Annual Celebration September 25th
Homegoing Service for Tyler Randolph Eugene Williams
#justicefortyler
September 25th, is the National Day of Remembrance. Remembering those who died as a result of a violent death. I never knew such a day existed, but now I do. On July 17, 2020 at 2:54 am, my youngest son Tyler Randolph Eugene Williams died as a result of " Blunt force trauma to the head" and was placed on a dark highway in Sylva, North Carolina, not far from our home in Murphy, North Carolina. I have soon realized that unfortunately, I am not alone. Death is death; cancer; Covid; disease; you hate their death, but it's expected. But, when your loved one is snatched away from murder or by their own hand; it's different. I have changed since July 17th. Life is different; the world is different; my days are different. I have only recently a couple of days ago found the strength to write. It hurts, but it helps as I remember, Tyler. Won't you take a moment and join in as we remember Sons, Daughters, Aunts, Uncles, Grandparents, Cousins and friends who were taken from us as a result of a violent crime.
I am remembering, Tyler Randolph Eugene Wiliams, 11/24/84-07/17/2020; #justicefortyler. As a result of hearing the Holy Spirit minister to me, I am launching, Step By Step, Walking through Grief with God; a Womens minstry dealing with those who have suffered loss as a result of a violent criome; mudered and tramatic loss. The full ministry will launch on January 4th, 2021. But our soft launch in October is because it's going to be one of the worse times for many who have suffered loss, The Holidays. This year 2020; will be my first birthday November 19th, with celebrating Tylers birthday, November 24th. It will be the first Thanksgiving and the first Christmas without him; I will not be alone. I encourage you to stay tuned on Social Media and at connected to our website as we prepare for this powerful a Womens minstry dealing with those who have suffered loss as a result of a violent crime; from a perspective that includes and invites the presence and power of the Holy Ghost and the word of God to to be with us, Step By Step.
Step By Step TV, streaming 24/7.
This is not a video, it's a complete TV channel, enjoy.